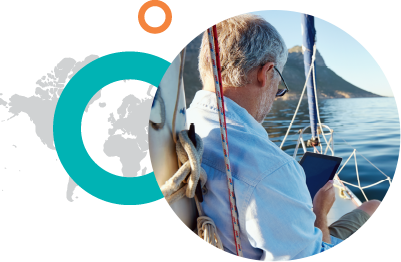 Tourism translations
We provide translation services to some of the world's best known hotel groups, airlines, travel technology providers and online travel agents.

Travel and Tourism companies across the world place their trust in the POLYGLOT translation company to provide them with multilingual communication, which is localised for their target audiences across the globe.

Connecting with diverse audiences can be crucial to growing your brand and increasing profitability in the highly competitive travel and tourism industry.

We are highly experienced in the travel and tourism sector, having provided services for many different types of business within the industry:


Airlines
Hotels
Hostels
Travel booking websites
Travel Agents
Car rental agencies

As well as recognising the nuances of the tourism sector, our linguists are trained in working with businesses to help meet objectives and are experienced in interpreting different forms to make sure you get the maximum results for your translation.